Feeling excited today!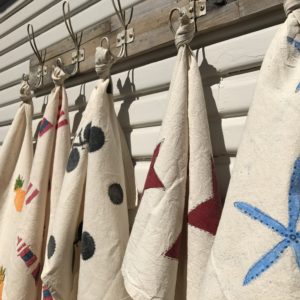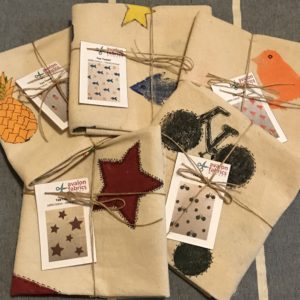 I have been working on a range of new artworks and design which have manifested into artworks, cards, hand printed tea towels and wrapping paper.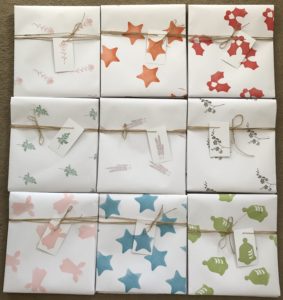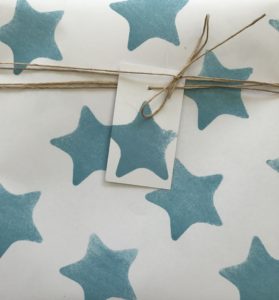 This stationary and homewares are being sold by Avalon Fabrics & Craft at Avalon Beach, Sydney.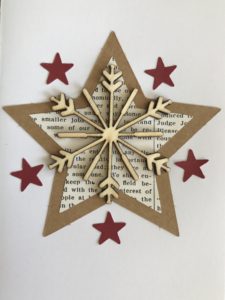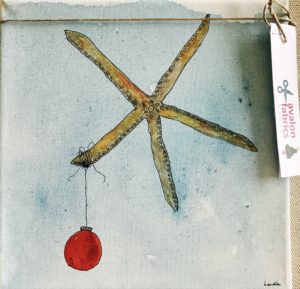 Leave me a comment and let me know what you think!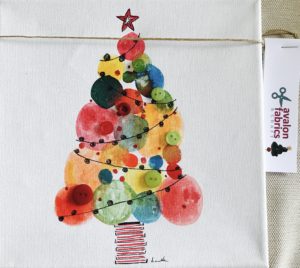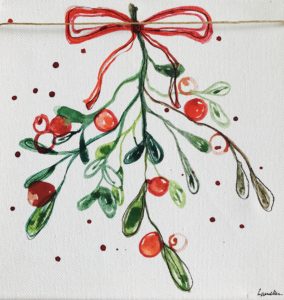 Have a great day – keep up the colour. 🙂